Join us today and help the fight for digital rights by volunteering with us, signing a petition, or even becoming a member!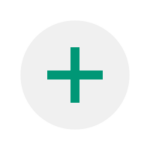 Join Us
Explore our job openings, internships, and volunteering opportunities.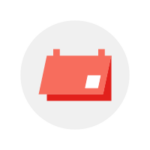 Attend Our Events
Check out and participate in our upcoming events by either attending or volunteering to help.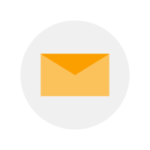 Join our Mailing List
Join our mailing list to keep up with the latest digital rights news from SMEX and the region at large. 
Start Engaging with Us
Don't forget to mentions us, we would love to hear from you! 
This page is available in a different language العربية (Arabic) هذه الصفحة متوفرة بلغة مختلفة