We Advance Digital Rights
to ensure the internet is for you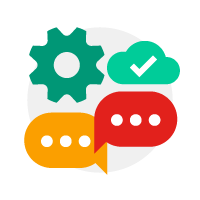 Advocating for an Open, Secure Internet
We believe the internet is a public space and we work towards keeping it accessible to everyone.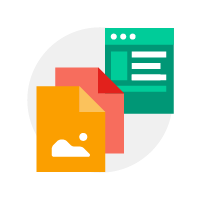 Producing Localized Resources
We organize meetings, conferences and publish material focused on the MENA region.
Our latest news and campaigns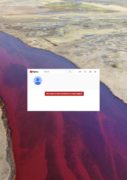 PART I How do Donald Trump's banishment from social media, the removal of Syrian war videos, and a major leak of diesel oil within the Arctic fit together? Those acts might trigger the international responsibility of legal persons, including social media platforms ("SMPs") and the Russian company Nornickel. Furthermore, both[…]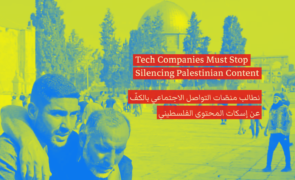 We demand Facebook and Twitter to immediately stop censoring Palestinian content, reinstate affected posts and accounts, and provide a clear and public explanation for the reasons why the content was removed.
Facebook and Twitter are systematically silencing users protesting and documenting the evictions of Palestinian families from their homes in the neighbourhood of Sheikh Jarrah in Jerusalem. We demand Facebook and Twitter to immediately stop these takedowns, reinstate affected content and accounts, and provide a clear and public explanation for why[…]
This page is available in a different language العربية (Arabic) هذه الصفحة متوفرة بلغة مختلفة