SMEX advances digital rights
in West Asia and North Africa.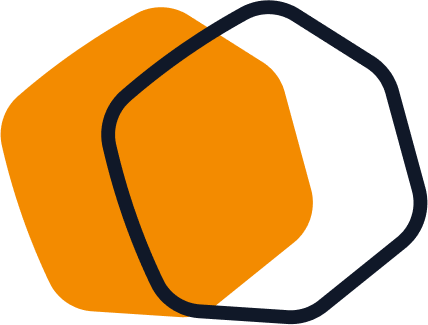 Who we are
SMEX is a non-profit that advocates for and advances human rights in digital spaces across West Asia and North Africa.
Our Vision
Our vision is for everyone living in WANA and the diaspora to be able to access and engage with the internet, mobile services, and other networked spaces safely and without fear of censorship, surveillance, or repercussion.

Our mission
We advance digital rights in the West Asia and North Africa region through research, campaigns, and advocacy. We encourage users to engage with digital technology, media, and social networks responsibly and critically.
What we do
Our Digital Safety Helpdesk assists internet users facing digital threats in the region
1330
Tickets received
446
Tickets escalated
91
Journalists assisted
118
Activists assisted
News
Latest Articles
Latest news at the intersection of technology and human rights in WANA.
Upcoming Events
SMEX Launches the 6th Edition of Bread&Net

Beirut, Lebanon
SMEX will host the sixth iteration of the annual regional digital rights event, Bread&Net, taking place on November 14, 15,…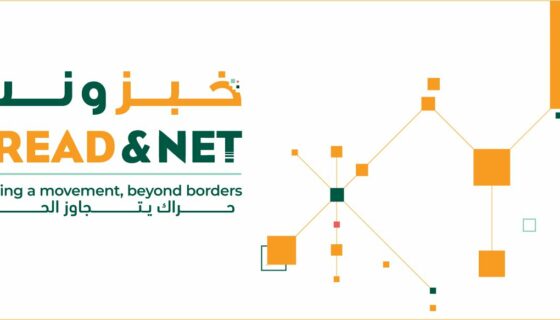 More Events
Contact Us
We'd love to hear from you.