We Advance Digital Rights
to ensure the internet is for you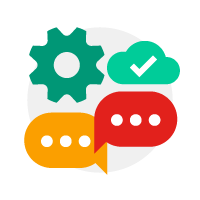 Advocating for an Open, Secure Internet
We believe the internet is a public space and we work towards keeping it accessible to everyone.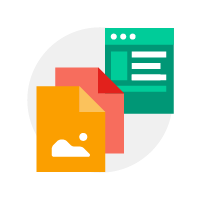 Producing Localized Resources
We organize meetings, conferences and publish material focused on the MENA region.
Our latest news and campaigns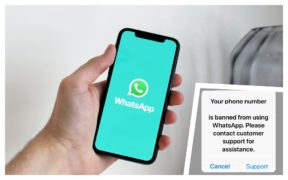 The last weeks have witnessed an increase in reported cases of people losing access to their WhatsApp accounts. At first users suspected their accounts got banned or blocked as a result of not agreeing to WhatsApp's latest privacy policy. The new update had threatened to delete the account of those[…]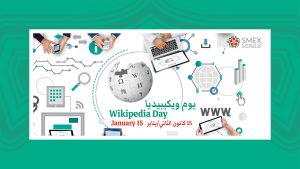 Wikipedia: a long history of collaborative knowledge production and free access, and some bots too.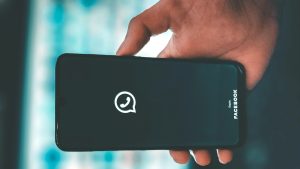 Tech and media companies are exploiting free, popular apps to increase their access to  personal data; and WhatsApp has just followed suit. The app has been sending notifications about an odd update to its privacy policy. The latest policy grants Whatsapp permission to share users' data with its parent company,[…]
This page is available in a different language العربية (Arabic) هذه الصفحة متوفرة بلغة مختلفة