SMEX defends and advances the digital rights of people and communities across the Middle East and North Africa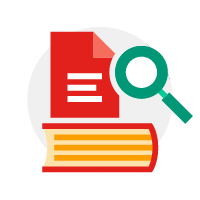 Researching Internet Law & Policy
People are oftentimes unaware of what digital laws and policies dictate, or are unfamiliar with the complicated terminology within them. Our research is aimed towards understanding the laws and policies that govern online activity and informing the public about their rights in a more concise and comprehensible way.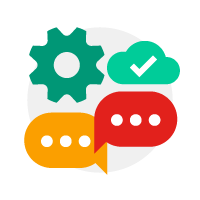 Advocating for an Open, Secure Internet
By fostering the creation of networks between journalists, activists, NGOs, and media organizations, SMEX pushes for a free and open Internet without restrictions set by governments or private corporations. With our world growing more and more interconnected, a free and secure Internet is more important than ever to allow for open interactions between people and organizations across the world.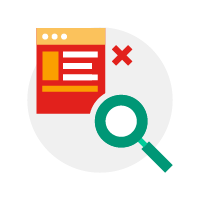 Tracking Digital Rights Violations
Service providers, along with state and non-state actors, have been known to infringe on our rights as service-users and citizens through digital means. SMEX constantly checks and investigates claims of violations such as restrictions on freedom of expression or breaches of consumers' terms and agreements. By keeping a watchful eye, we call out violators and inform the public on how their rights have been infringed upon.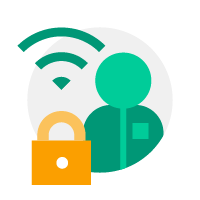 Keeping you Safe Online
Accessing the internet can sometimes prove to be a liability, with private companies extracting users' personal data, governments practicing censorship and surveillance against their citizens, and non-state actors extorting end-users for money using malware. SMEX works to ensure everyone's safety online to make accessing digital platforms more secure and simple.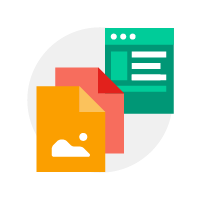 Producing Localized Resources
As one of the main organizations dealing with digital issues in the MENA region, SMEX creates informational spaces and material to disseminate best online practices. Through these activities, we reach a broad spectrum of end-users to further our common goals of digital rights and freedom.
This page is available in a different language العربية (Arabic) هذه الصفحة متوفرة بلغة مختلفة